Once you've completed the process of selecting your car-carefully considering all the best specs and features, and even getting behind the wheel-there comes the next big step: securing auto financing.
When Monroeville, Pittsburgh, and Murrysville drivers need assistance securing an auto loan or lease terms, they need look no further than the finance department at Day Ford. We'll work hard to ensure you get the financing that you need, today!
Securing Your Ford Financing
When it comes to financing your next Ford car, you're going to have a couple different options. You can either secure an auto loan, or you could lease the car instead. Both can make for a great choice-it just depends on what you're looking for.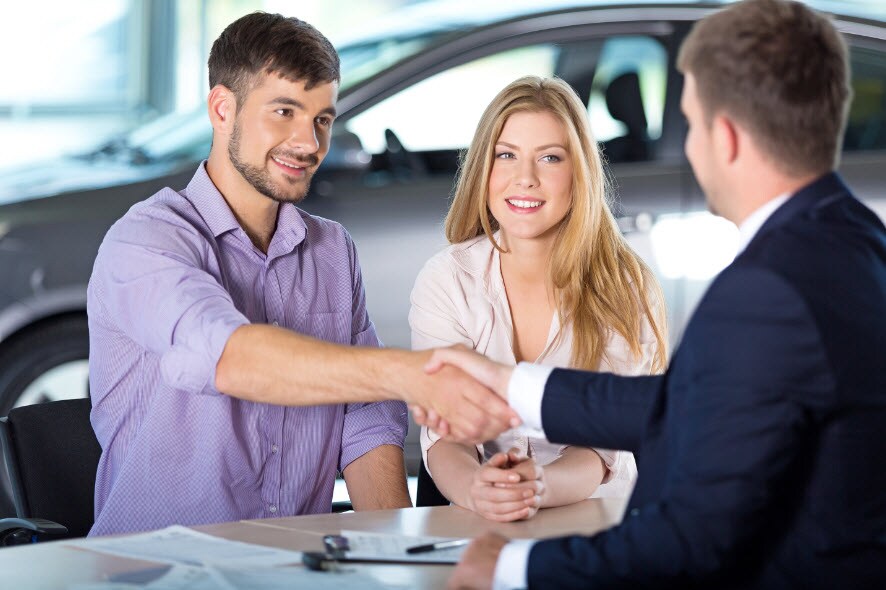 Some of us prefer the thrill of ownership. In which case, you're likely going to need a car loan.
At our dealership, you can get started with this just by filling out an online form. From there, we'll reach out to our network of lenders to see about securing the right terms for you.
On the flipside, some drivers prefer just to drive a car for a few years and then trade it in. If you're one of them, you might want to lease. Our financiers will gladly work with you to come up with lease terms that fit your needs.
Regardless of what your credit history may be, we'll work to get the Ford financing that you've been looking for!
Refinancing Options
Do you have an existing car loan that you're looking to refinance? Or maybe you're just looking to readjust the term? Our professionals will gladly work with you on that.
Our finance department offers low interest car loans for customers who are paying off an existing loan. Sit down with our team, and we'll work on adjusting the terms to better fit your needs and unique situation.
Convenient Ford Financing Tools
While you're here on our website, you may want to check out some of the financing tools that we offer here at the dealership. These can really help to aid in the overall process.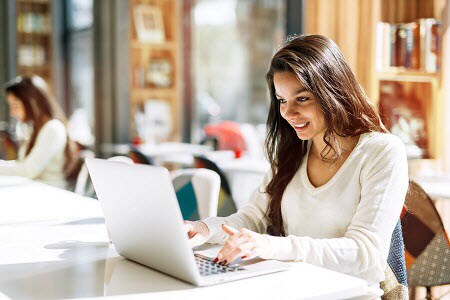 First, we have a trade-in calculator tool. This will help you determine the value of your car before you trade it in, which can be very useful when putting together a budget. The estimates are not exact, but can provide you with a ballpark number.
We also have a credit estimator. If you're curious to know where your credit may lie, just use the secure tool here on our website.
These online tools are a convenient resource. However, the information derived from them becomes even more useful after sitting down with our knowledgeable team of financiers!
Visit Our Dealership Today
At Day Ford, the finance team is always ready to answer the questions of Monroeville, Pittsburgh, and Murrysville drivers. You can contact us online or over the phone with any inquiries. However, we encourage you to come in and chat.
Visit our Ford dealer today!